Support for discontinued RDS encoder models

2017 - 2018
Non-stock item. Alternative product available: The P232U RDS Encoder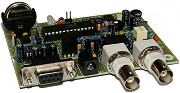 2012 - 2017
Non-stock item. Alternative product available: The P232U RDS Encoder
Product page - Boxed version
Product page - Module
Schematic diagram
Latest firmware download
Remote control via TCP/IP
Software development
LCD description and schematic diagram
PCB production data
PIRA32 vs. P232 Device Differences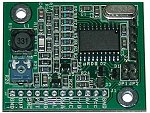 2010 - 2016
Non-stock item.
Complete production data is available for direct order from your PCB EMS supplier.
Alternative products available:
compatible 3rd party products based on the MRDS1322
Product page - Sample design support
Control software
Software development
Broadcast automation system linkage
PCB Layout
Schematic diagram
Part list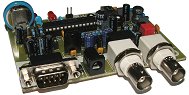 2006 - 2012
Discontinued product. Alternative product available: The P232U RDS Encoder
Serial cable connection
PIRA32 Device Differences (rev. 2006/rev. 2012)
Increasing max. output RDS level
Schematic diagram
For more details see the above (PIRA32 revision 2012).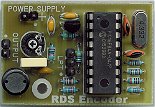 2005 - 2011
Discontinued product.
Product page
Schematic diagram
PCB layout
Part list
Control software
Development section
Still having any questions? Contact us!